If you found a bug, please report it in the comments. Thank you.
The mobile site appears to have some issues, it's currently not fixed for a mobile screen and the images aren't being displayed right;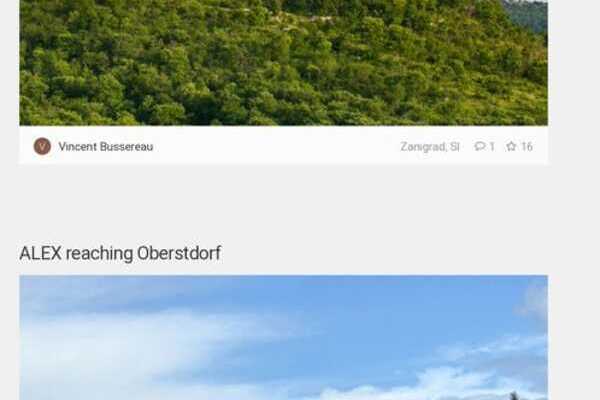 @ddz7504
Do you still have this issue? Can you share device name and the browser, please?
I still occasionally have the issue. It isn't always the case, sometimes it even shows the full desktopversion on my phone, but it does still happen sometimes.
I'm on a Samsung Galaxy A7 with Google Chrome.
@ddz7504
This may fix this issue: try to change orientation in order portrait > landscape (reload page) > portrait (reload page)