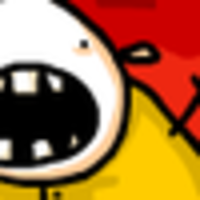 ▾
Submit information about incorrect data in vehicles database.

1. Share link to the class / model page.
2. Your suggestion for editing.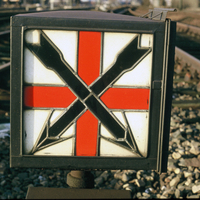 ▾
https://trainspo.com/model/5475/
The locomotive on this page is wrongly advertised as being 860 mm gauge. It is metre gauge (1000 mm).

▾
Hello! How long does it take the administration of this site to create new classes of locomotives? I can't upload these photos because of this
https://trainspo.com/photo/104715/
and
https://trainspo.com/photo/104708/

▾
Hi Mikhail,
For these photos to be completed, we need to have you fill out the information in the entry form, such as model name/number, road number and city where the picture was made. In this way, the system will recognize the loco as a new model (and will ask you to provide information in a report), and it will free up a like number of slots for you to upload more pictures.
Please do not hesitate to ask for more help if this explanation does not translate well.
Thanks for your contributions!
Maersk.146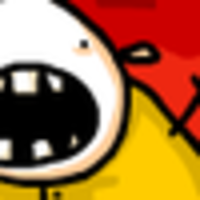 ▾
@tzhs These models have been added, thanks!