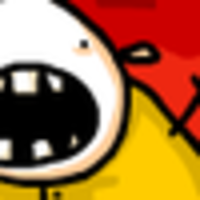 ▾
Wesbite engine changelog

Follow this topic to get notified about all new features.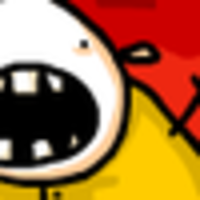 ▾
[new] "X New comments" info block in photo comments.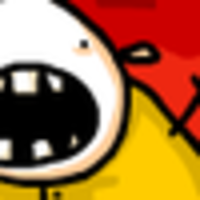 ▾
[new] Highlight of pictures that you've liked with painted star in every gallery.
[new] Now you can use Telegram for ordinary notifications instead of e-mail.
[update]
Travels
including Spots now.
[fix] Comment box for pictures under voting to approve.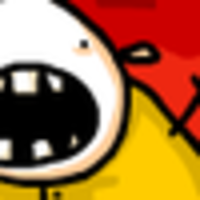 ▾
[update] Many small improvements for mobile page layout.
[fix] Increased pages rendering speed.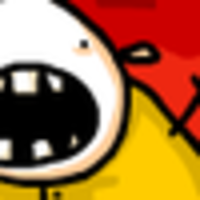 ▾
[new] You can mark mail thread as unread.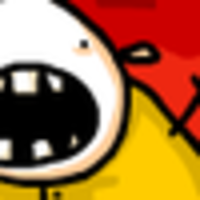 ▾
[update] "Same vehicle capture" notification now working within whole model/series, instead of class.