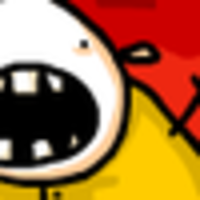 ▾
If you have any ideas for a feature or an improvement, feel free to leave them in the comments. We can only grow with your participation.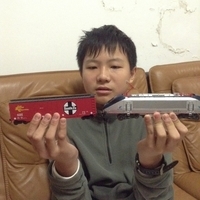 ▾
The US HHP-8 model is related to SNCF BB 36000.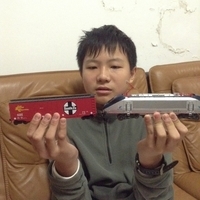 ▾
Prima family: H3, PL42AC, Class 67, JT42BW and JT42CW, HXD2 series (including BKG-1 and BKG-2), etc.
TRAXX: F140 AC, P160 AC, F140 DC, F140 MS, F140 AC2, P160 AC2, F140 DE, etc; locos derived from HXD3A (excluding HXD3 with Japanese tech), IORE, DB 145 and 146.0, FS E.464, Renfe S-102 and S-112, etc.
EuroSprinter: ES64F, ES64F4, ES64U2, ES64U4, ES64P series, ES60U3, ES46B1, Danish EG, Chinese DJ1, HXD1 series, Korean 8100 and 8200, ACS-64, etc.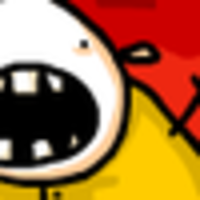 ▾
@grels
Hi, thanks for all your reports and posts here in the topic

All your corrections have been made, please check again anything we need to correct, and use "Repors" or post in this topic:
https://trainspo.com/ftopic/15/