Share your own pictures about railways - rolling stock, events, infrastructure improvements, etc.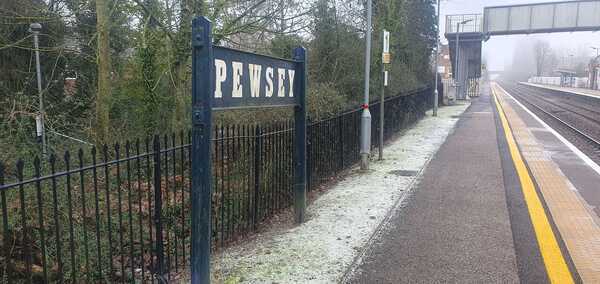 Having a few hours at Pewsey in the fog and ice, chasing the stones trains from the Mendip Quarries
Images from Buist Road crossing at Fleming, MO, 16-18 Jan 2023



The same location about thirty years apart, Albany, MO, on the BN and BNSF.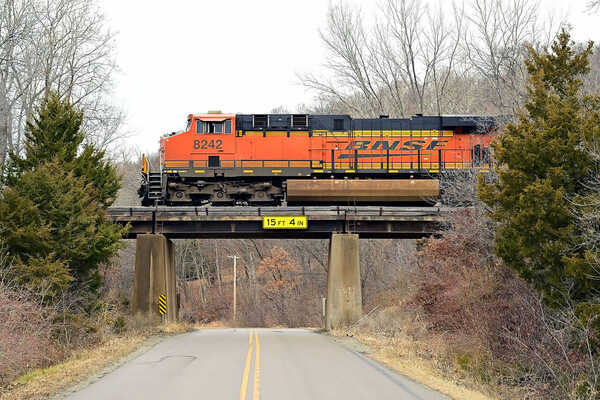 Views of BNSF Sibley Bridge, Missouri, as of 12 March 2023,
as preparations begin for the new second bridge. This vantage point
has not been available for probably 30-50 years or more, due to all
the trees on the river bank and hillside.



Amtrak #4 proceeds across the BNSF Sibley Bridge, where more brush and tree
clearing work has been done. 19 March 2023