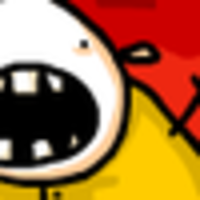 ▾
Everything about us with own pictures

▾
Snow Geese coming in for a landing.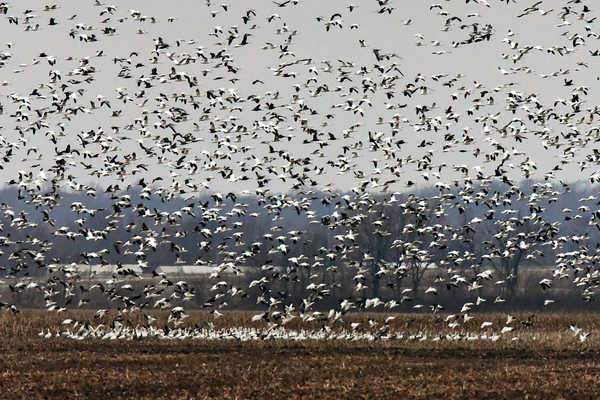 Waning gibbous supermoon 1/25/19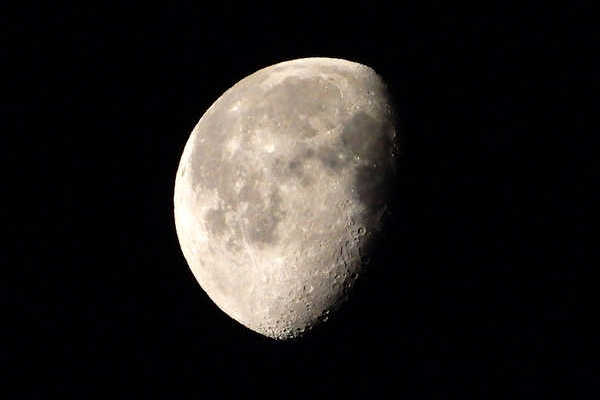 Snowy cornfield 1/13/19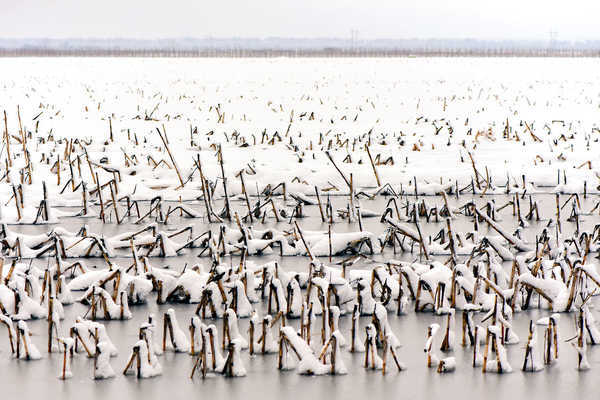 ▾
Incoming conspiracy of clouds to foil my photographic agenda...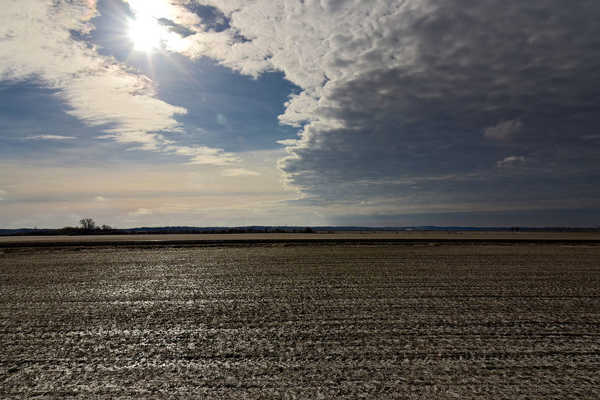 ▾
@Maersk.146 Universal problem for railfans

▾
The most dangerous-looking snake I've seen while train-watching...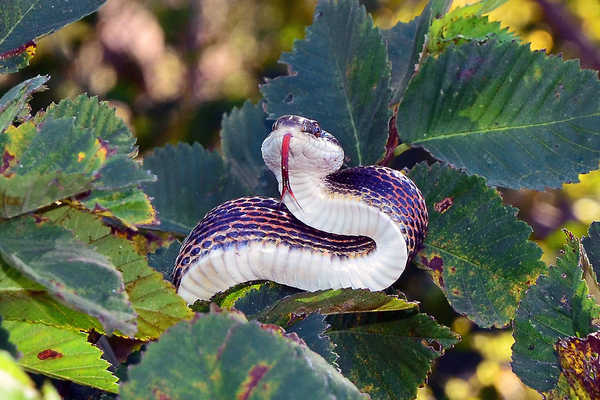 Tight fit!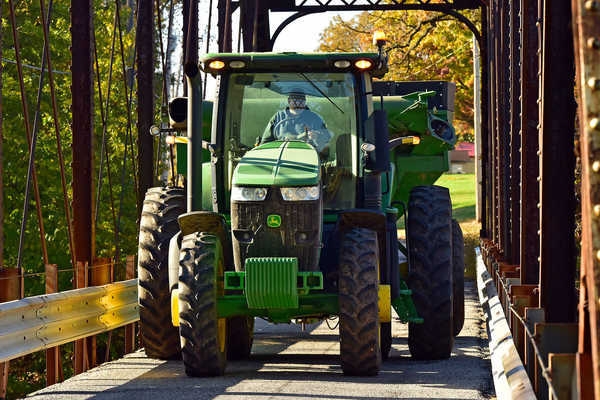 Layers of birds (Snow Geese)

American tobacco crop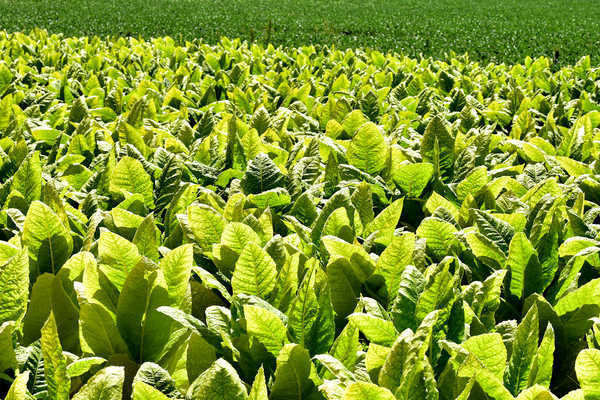 Deere in the corn

Corn up close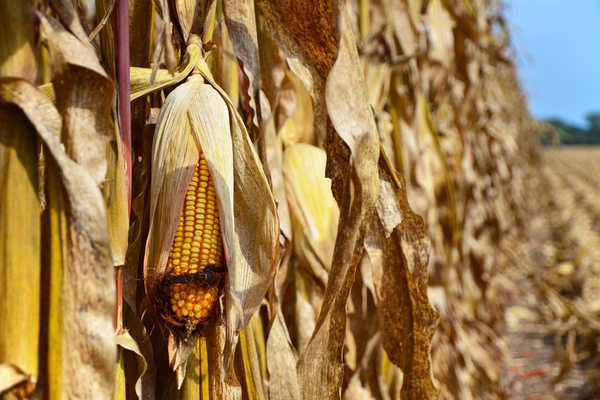 Henrietta, MO, sunset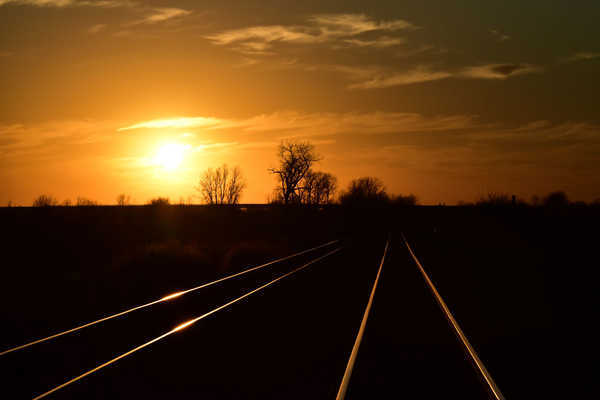 ▾
@Maersk.146 That seems to be a dangerous snake but looks beautiful... What are those birds called ?

▾
@jmadhavadas Snow Geese. They have quite a bit of variety in coloring, from full white to mostly black and in between.