Everything about us with own pictures
Somewhere in the Sahara Desert. White Sun of the Desert. Bedouin village.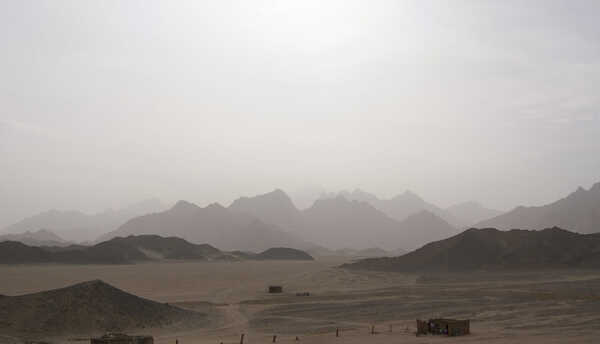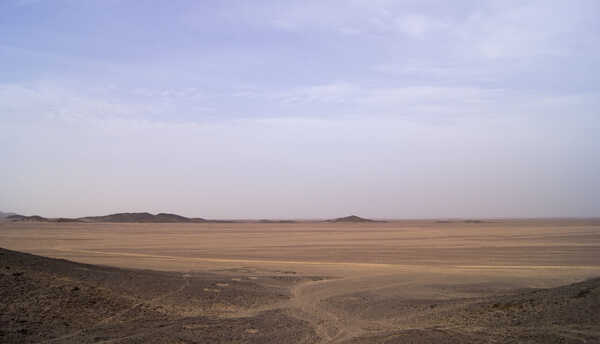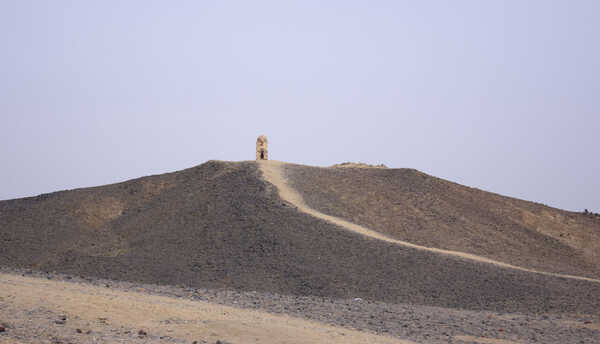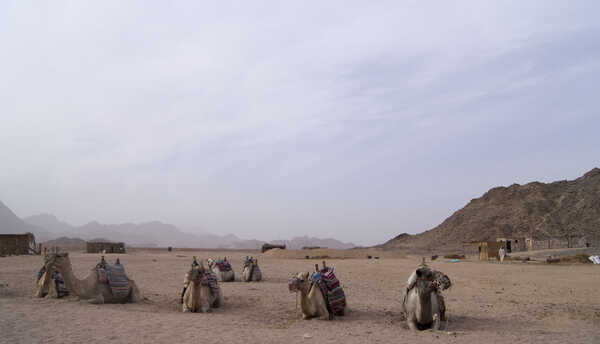 @Maersk.146
Thanks my friend! The trip was great too!
Bird activity at Loess Bluffs NWR, 12/12/2021
Immature Bald Eagle stirs up a small flock of mallards (Anas platyrhynchos)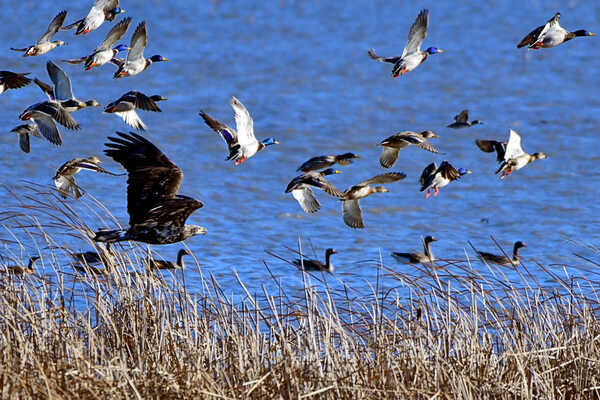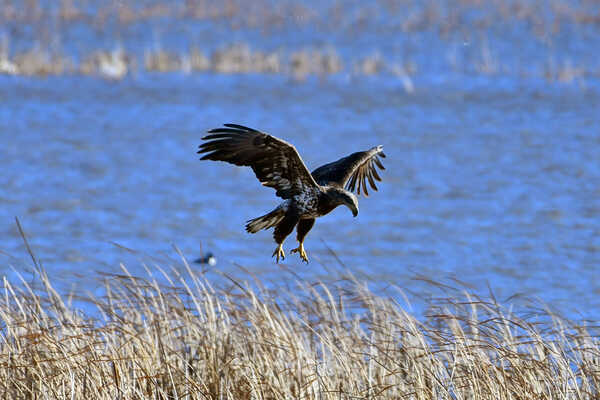 A Northern Shoveler (Spatula clypeata) and a mature Bald Eagle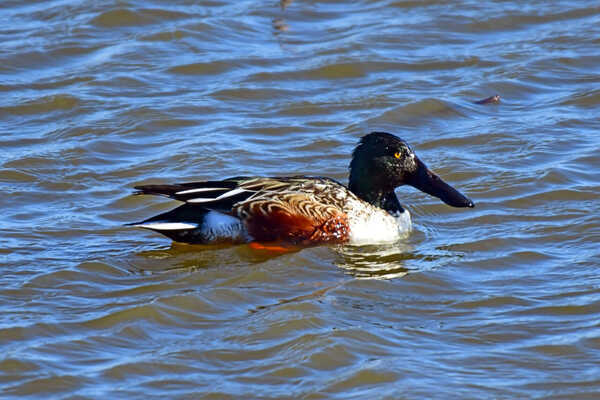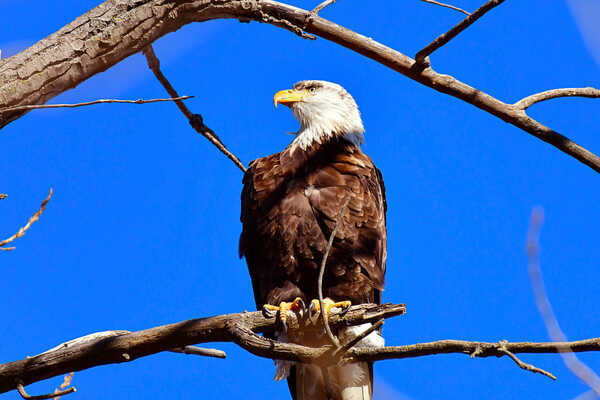 @Maersk.146
Wow, what an abundance of birds! Great photo!
@white.dead
Thanks, my friend! But, as Bachman-Turner Overdrive once said, "You ain't seen nothin' yet!"
These are Snow Geese (Anser caerulescens)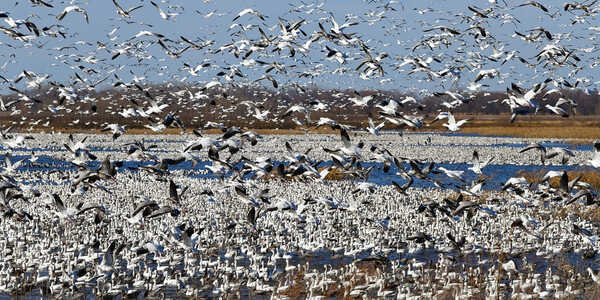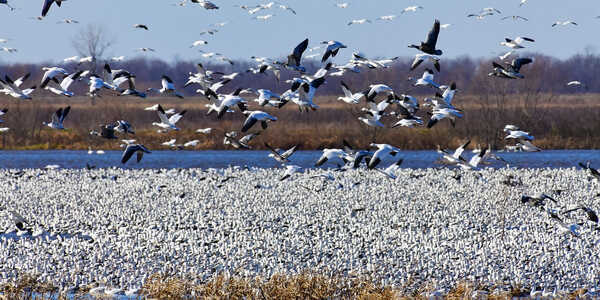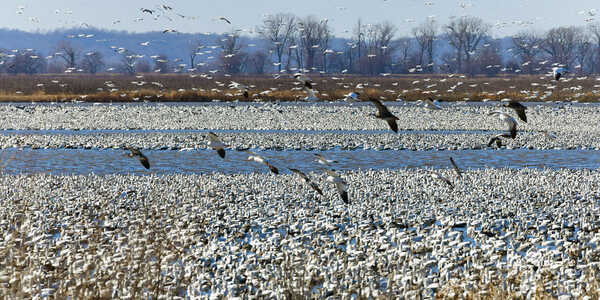 @Maersk.146
WOW! such a birdland! Impressive shots!
@Taurus717
Thanks! It's an amazing place.