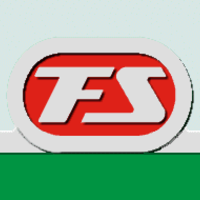 ▾
Topic about trains in scale, layouts, and more about the model railway world

▾
Here's what I'm working on now, during these days of social distancing and being home-bound... and where it will live.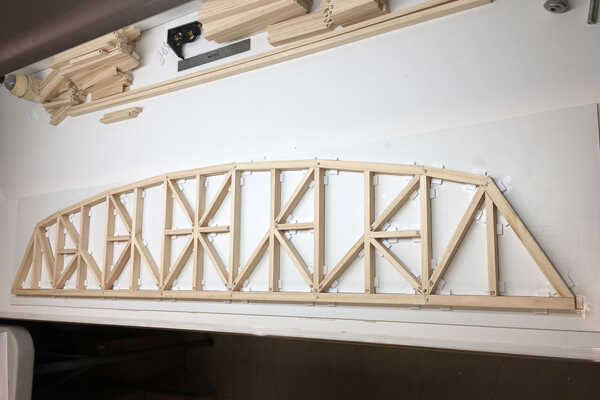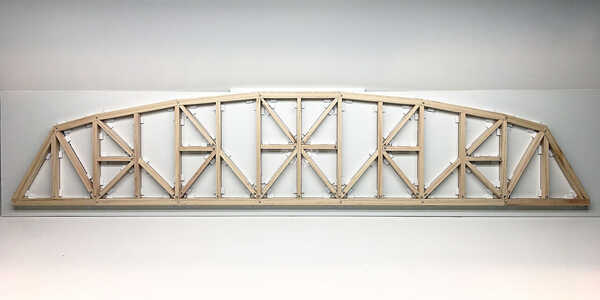 Finally got the truss side gusset plates designed. And an illustration of how they will look when painted a dark, rusty color.


2020/07/15 - Made the track deck for the bridge today, also glued the first truss side together. The green angles will go away.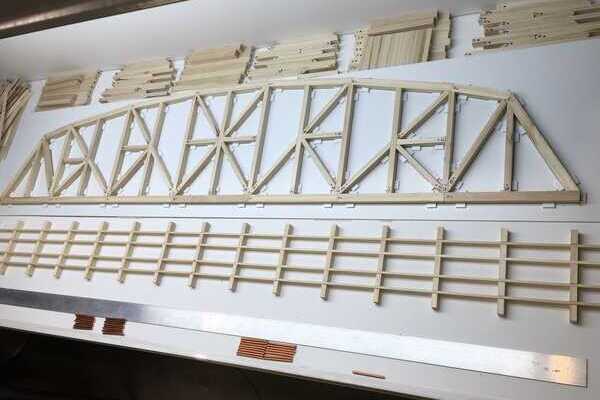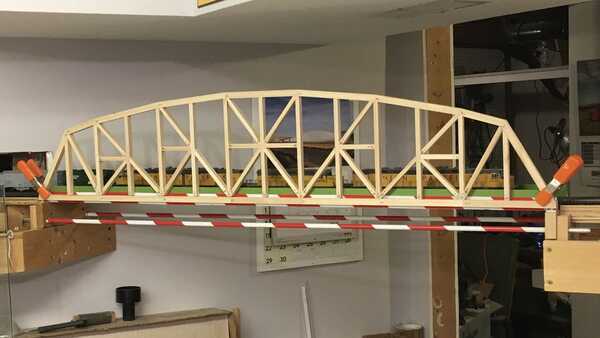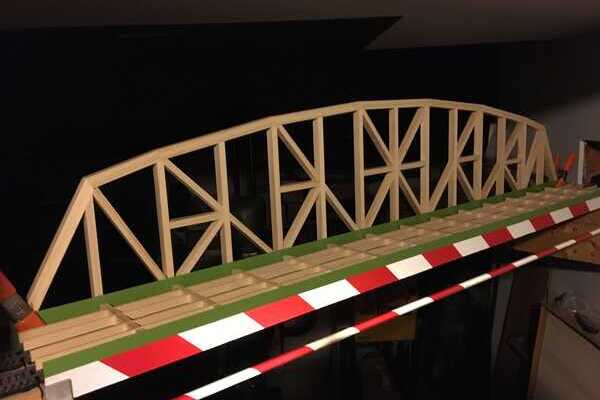 Woo hoo! Starting to look more like a bridge! As of July 17, 2020.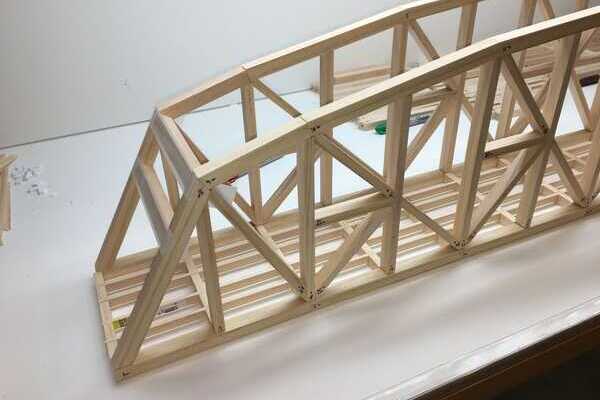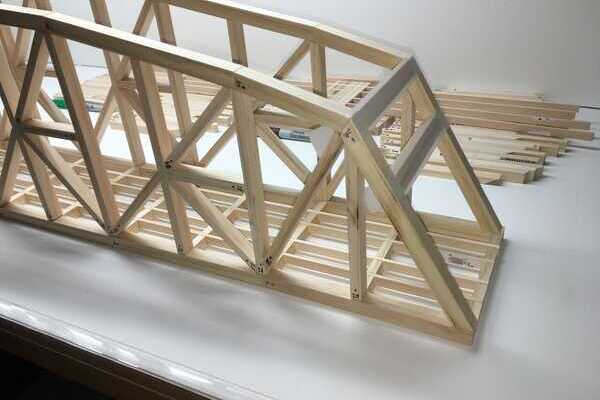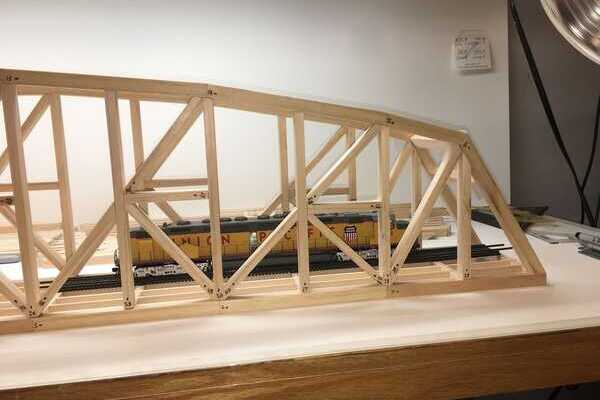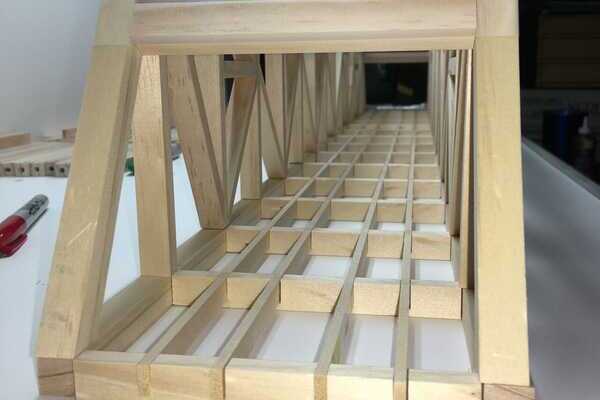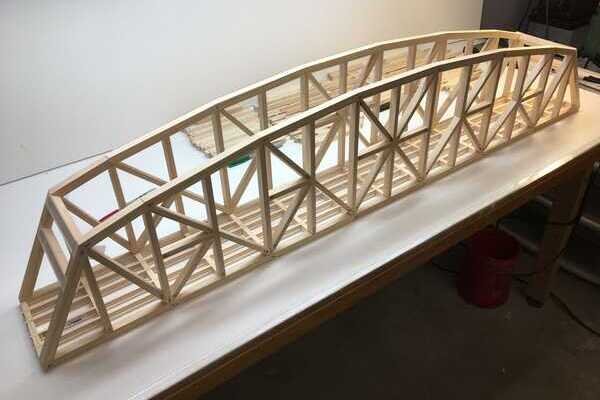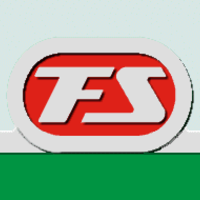 ▾
Some pictures of my European/American layout, still working on it. H0 Scale, DC all Digital.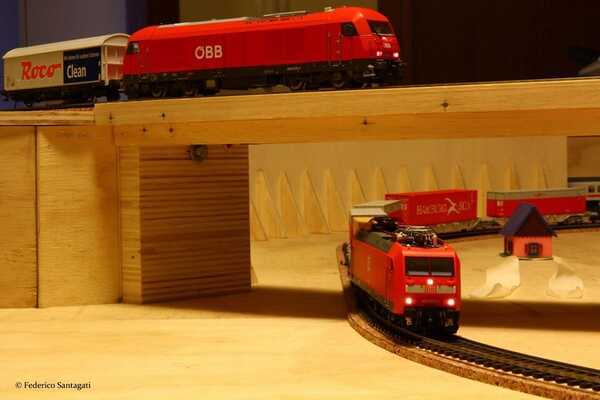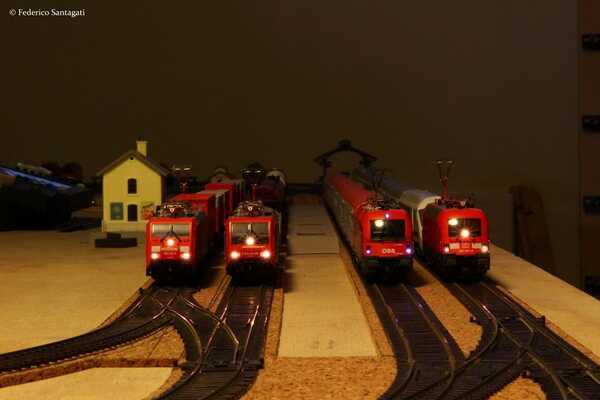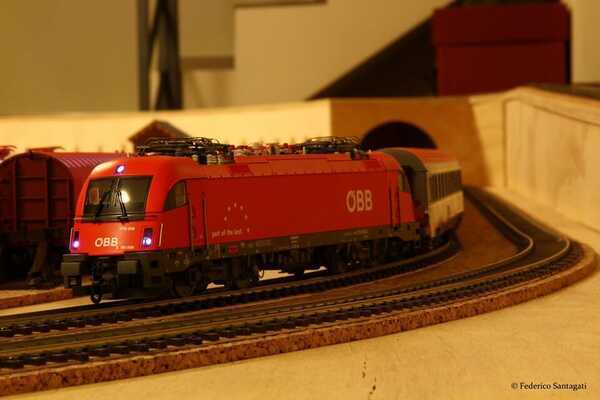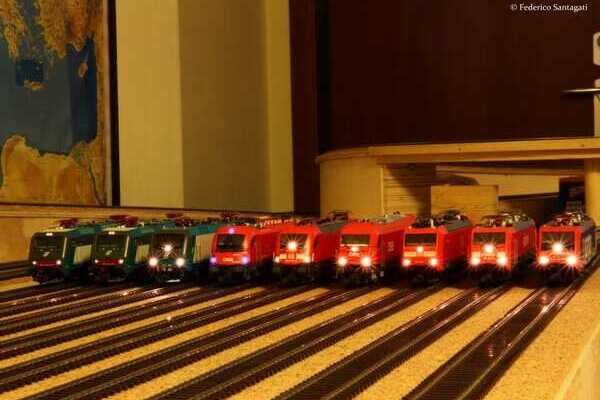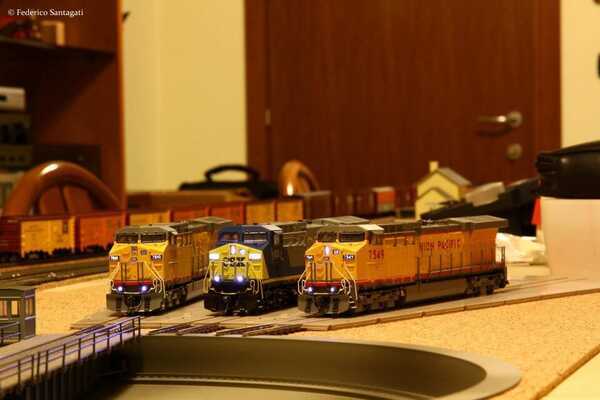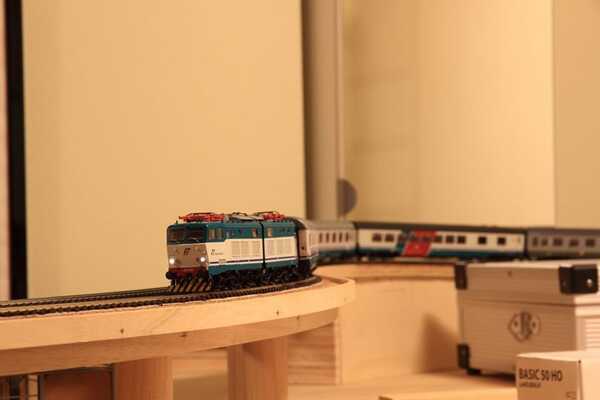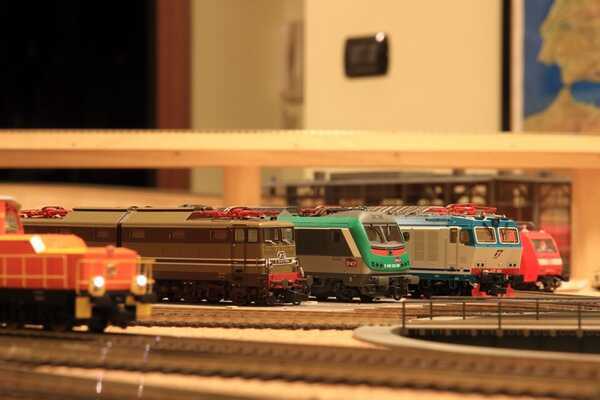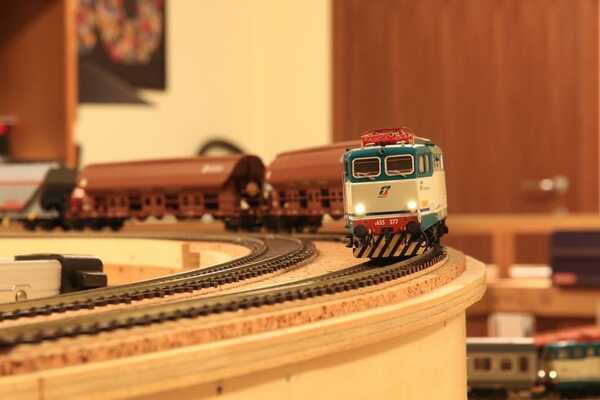 ▾
@Taurus717
Nice to see they have models of the Caimans! Who makes those? The Siemens OBB models look good, too. Now you need some SD70ACe's to go with those AC 6000's!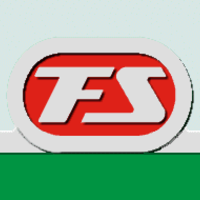 ▾
@Maersk.146 Those E655 and E655 were built by ACME. But Roco made them too, like many of the other units you see in the picture. I'd like to have some SD70 too, but i'm saving some money to built whole trains that i've already photographed for real, for example the Water train
https://trainspo.com/photo/109860/
, the grain train
https://trainspo.com/photo/100045/
, my favourite, the Concrete train
https://trainspo.com/photo/109791/
and of course some regional trains that i'm travelling with each day.


▾
@Taurus717 - Thanks for the info! Sounds like you have a good plan. Next, the scenery stage!


▾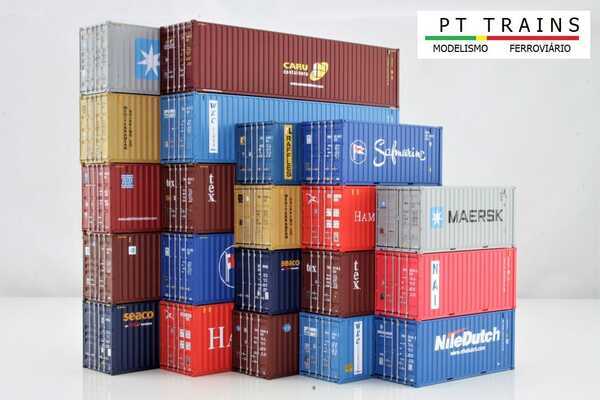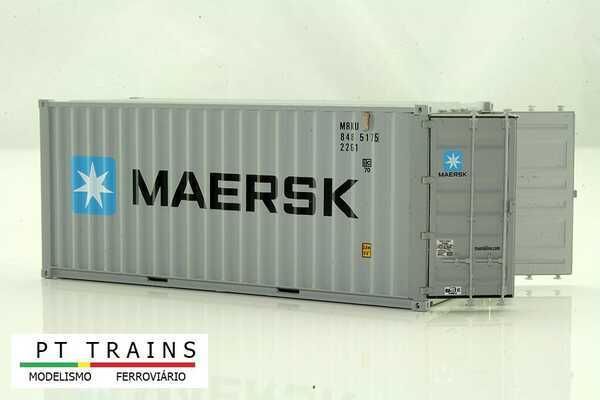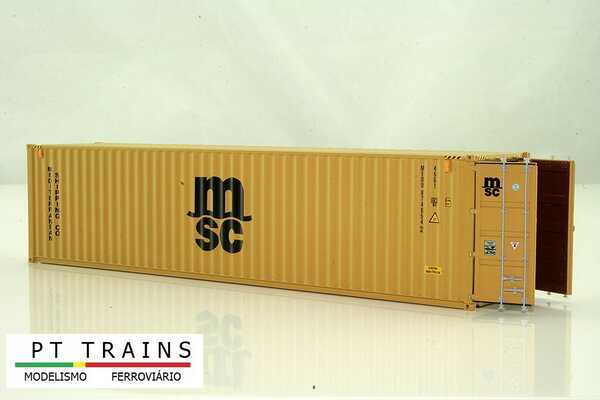 After almost 10 years working in the shipping business, i've decided to create a model train company: PT Trains.
Some of our models (industrially made and all officially licensed) were released last year and the second edition will be available in shops worldwide in 2 weeks.
Hope to have the Medway 4700 electric locomotive available untill Xmas. It is made in partnership with LS Models.

▾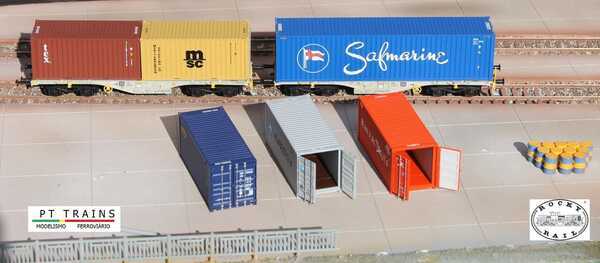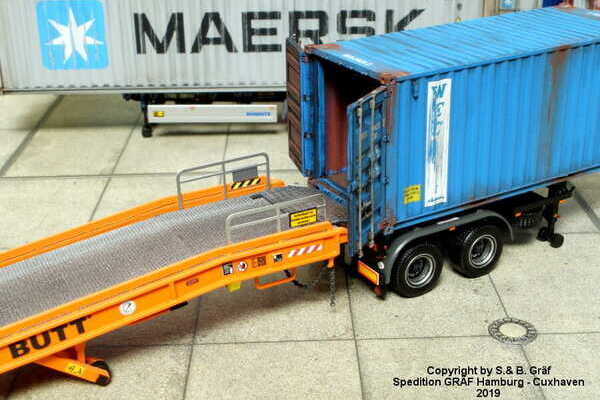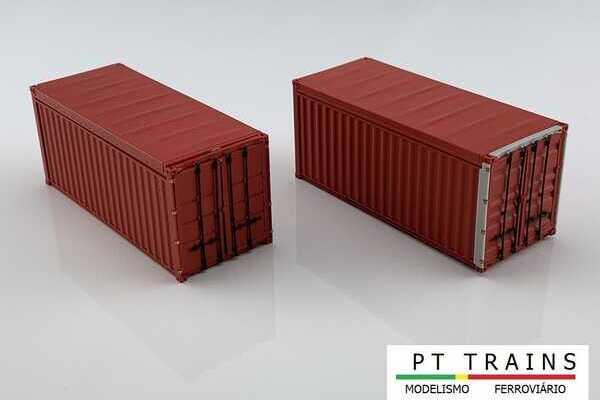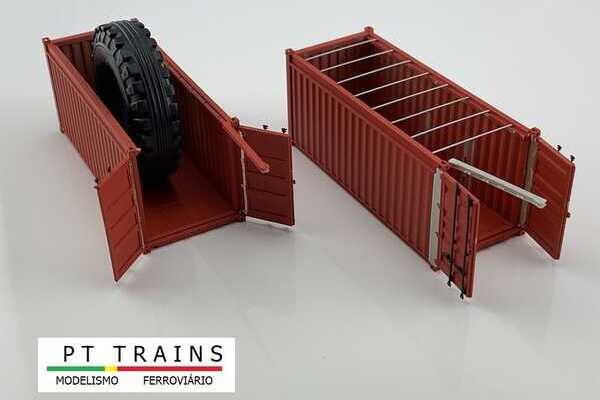 Some images received from enthusiasts and also the 20' Open Top prototypes.

▾
@G82 - I think I need a couple of those Maersk boxes!


▾
@Maersk.146 They'll be available next week. They are exact 1:87 scale. Already some reviews made in Germany and the US.
In the US we still don't work with any shop(s), but in Canada yes. I can inform you which is and you can order.