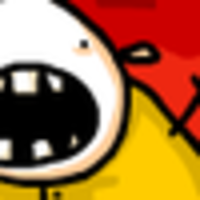 ▾
This is general topic for asking any questions. If you don't know where to ask, you can try it in this topic.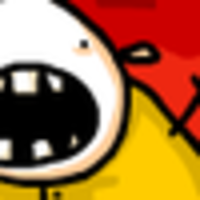 ▾
@Gandharva We don't provide this function. You may contact picture owner via private message and ask for it.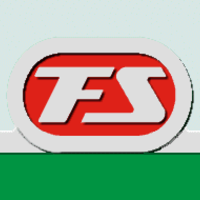 ▾
@Gandharva Hello, Please notice that on every picture stays under the Copyright law. Trainspo do not let download pictures to protect the author's copyright. So if you like to obtain a picture, you should contact the author for it privately. Use Trainspo's message function if you like to send an email to an user.
-FS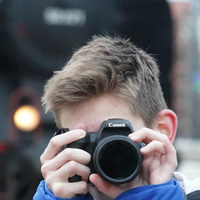 ▾
How can I post? I want to share my photos I have done in the past few months.

▾
@otto Hello, Otto! As a Fan, you are able to post photos in Spots and also in the Community section, such as Everyday Railway Photos. Spots photos are done only with mobile telephone cameras, but pictures in Community may be uploaded from other image capture methods, such as DSLR and point-and-shoot cameras. Please observe the rules for uploading in each of the categories, and good luck!
M.146
▾
Hi! Past week I sent some corrections (by pressing send report) in several spanish photos because there were some photos added with wrong train classes, I mean, some Renfe 130 were listed as Renfe 112 for exaple, but there is no correction at this time, which could make more people to get confused about which train is which class. How many time takes to correct these mistakes? Thank you!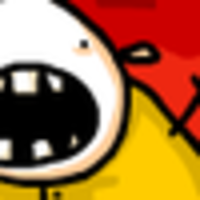 ▾
@ililo23
Hi, all was done. Thanks for waiting