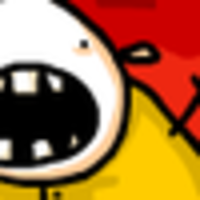 ▾
Today we are launching a new mobile version of our Trainspo website.
It's fully compatible with all modern mobile phones and has the power of all Trainspo features. You can check it out at the same address, just go to Trainspo from your mobile phone.
We hope you'll like it and we're happy that you're supporting Trainspo with your pictures.