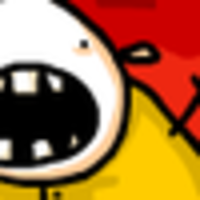 ▾
Share your own pictures about railways - rolling stock, events, infrastructure improvements, etc.

▾
KCS 4784 South and BNSF 7530 West peek out from behind things in Kansas City, Missouri. 9FEB2020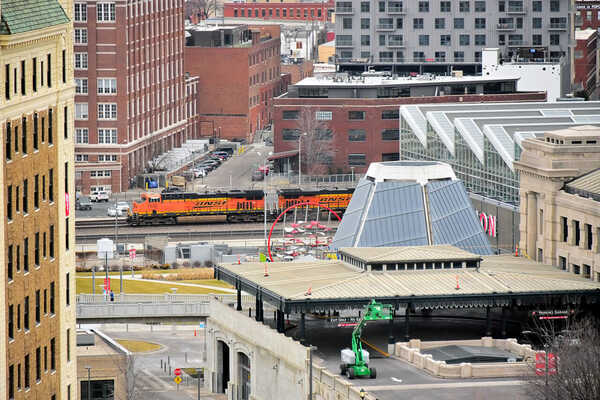 ▾
BNSF 3800 West with a Canadian oil train. Hardin, MO, 8FEB2020


▾
For us in Central Europe, high speed trains are still kind of a spectacle... Not to mention such legendary ones as the French TGV! I spotted this one while waiting for my train in Strasbourg: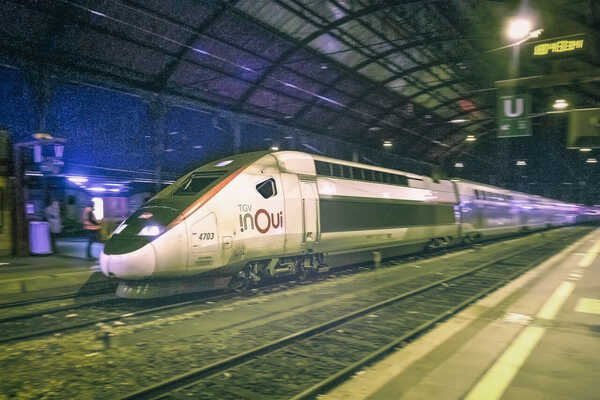 ▾
@greclev Excellent! Nice scene in the station.

▾
KCS Railway milepost 2, with KCMO in the background. 8 Feb 2020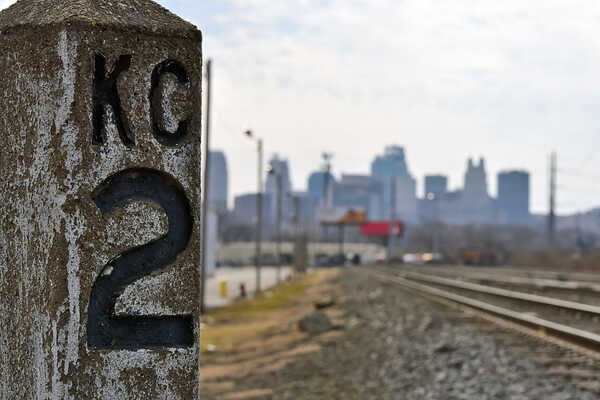 ▾
BNSF 7026 East passes KC Union Station,
which is decorated with Chiefs victory banners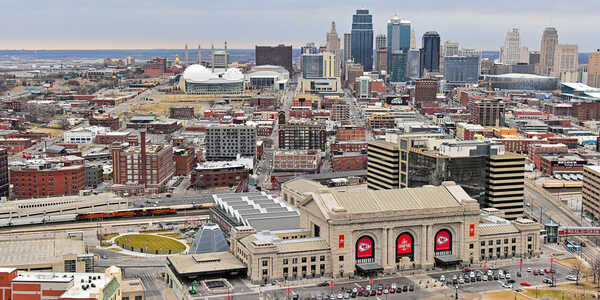 ▾
BNSF 6944 West is assisted by two overheat-damaged C44-9W's in consist. 16Feb2020


▾
Assorted views of NS 1830 East, #111, at Hardin, MO, 16Feb2020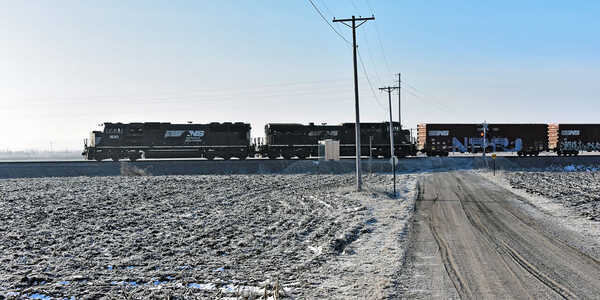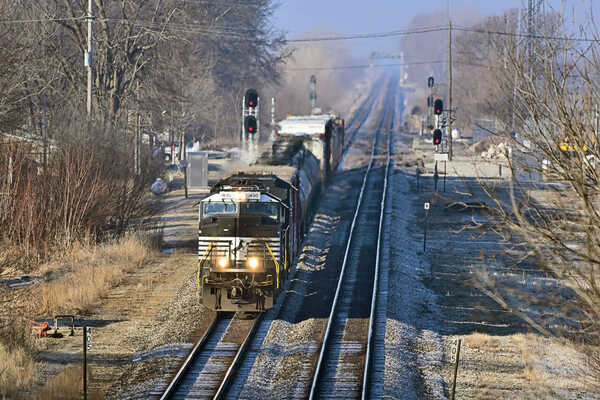 ▾
Assorted views of Amtrak #4 with extra power and equipment being shuffled. 22Feb2020